What to expect in a session?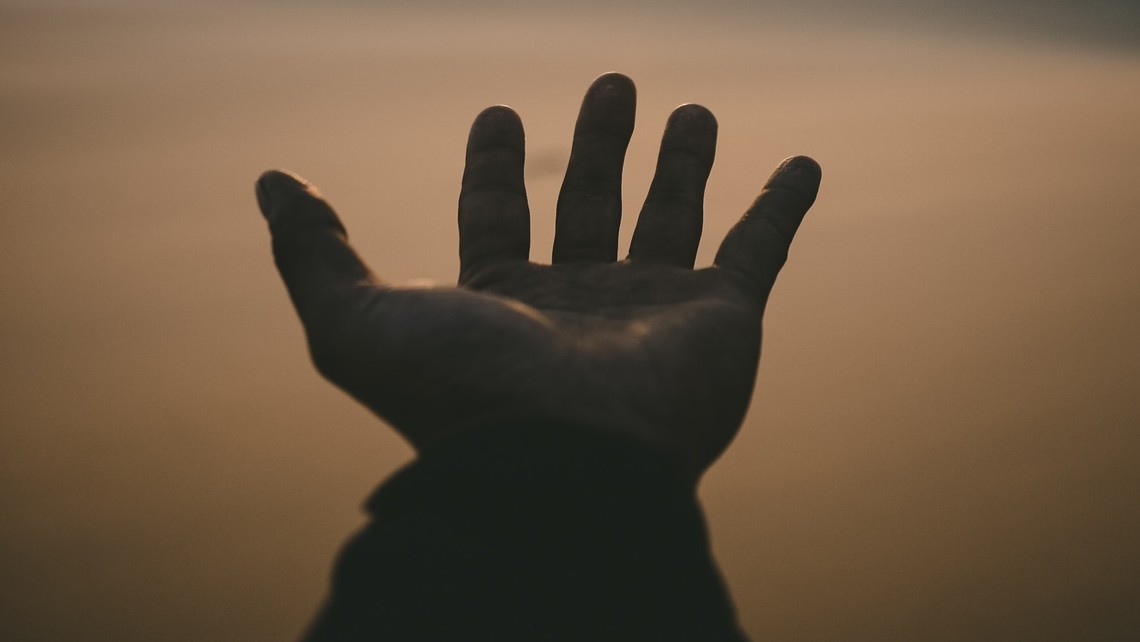 The first session will be 90 minutes long. This is called the Diagnostic Assessment. Although you are coming in for specific situations for counseling, it is required and best practice in the counseling field to obtain a 360 (degree symbol) picture about you, your entire YOU. These assessment questions will include: history of medical, mental health, and substance history. Also questions about your religious practices, family of origin, education, and supports.  

At the conclusion of this first session together, preliminary recommendations and a plan will be put together that is developed specifically for you. 
January 29, 2022 - 6:13pm