Fear not, for I have redeemed you, I have called you by name... ~Isaiah 43:1
Welcome to Redeeming Grace Counseling! 
Thank you for stopping by to learn more about RGC and the services we provide. 
Our services come from a Catholic Christian perspective and include:
Counseling for individuals, couples, and families located in person counseling in Fargo, North Dakota

Telehealth Counseling across North Dakota, Minnesota, and Arizona.

Mediation services for couples and families 

Speaking at your next event or retreat

Parish Consulting
We also provide the following services for the Diocese of Fargo:
Vetitum/Annulment Counseling

Marriage Preparation Weekend - Life Skills

Special Circumstances Marriage Preparation Weekend - Life Skills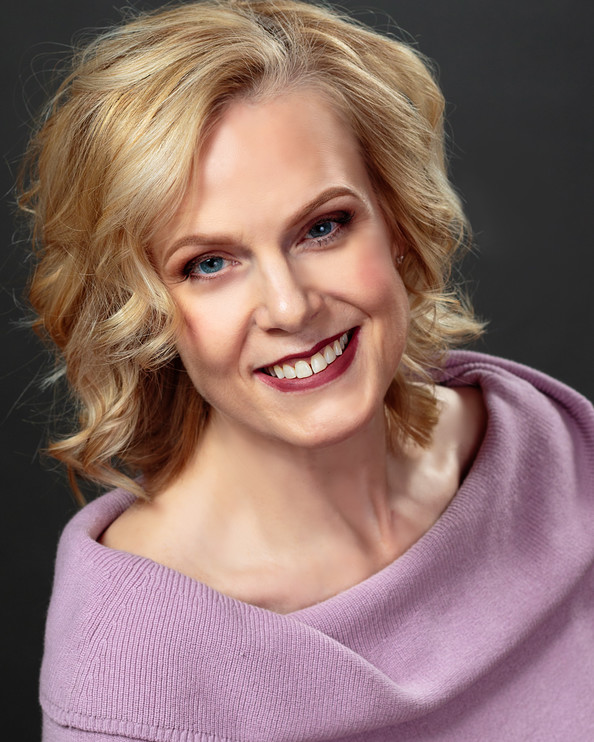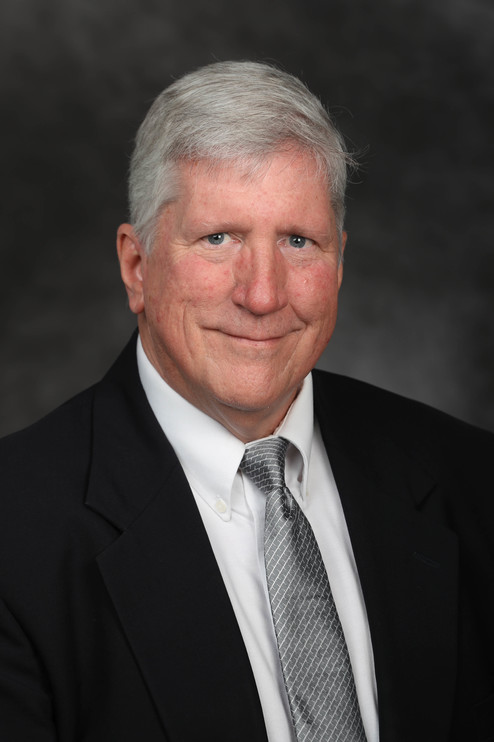 Redeeming Grace Counseling's Clinicians are:
Members of the Catholic Psychotherapy Association

Pro-Marriage

Pro-Life

Abide by the Teachings of the Catholic Church

Support area Dioceses, Parishes, Clergy, Religious, and Laypersons

Encompass the scientific and spiritual approach that guides the work we do in helping people overcome their emotional and psychological difficulties by working towards making the changes to improve their daily lives.

Believes that Christ can enter into our brokenness and transform it.

Understands that we have a Creator. By seeking His wisdom and guidance, we work in accordance with the way He designed us, namely by recognizing that each person is made for relationship.

Believe we can treat the root rather than just the symptoms, and in doing so, help the person to be made new.
Our Mission: Redeeming Grace Counseling is designed as a solution for people seeking traditional mental health counseling from a Catholic perspective. 
Our Vision: Redeeming Grace Counseling values their clients and staff by assuring best practices all within the teaching of the Church. 
Catholic Counselor's Corner