Jennifer Anderson, MSW, LCSW, BCD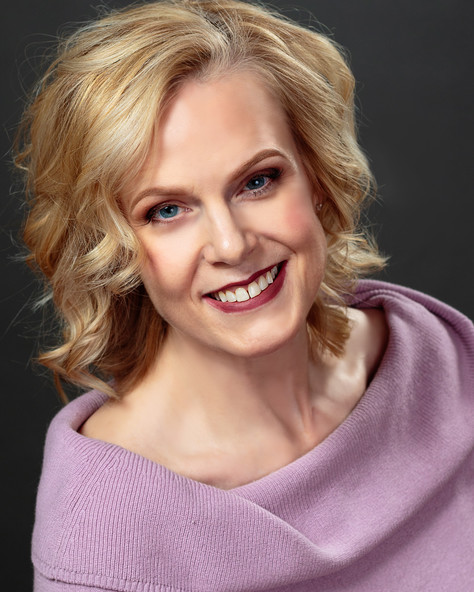 Jennifer Anderson, MSW, LCSW, is a Licensed Clinical Social Worker. Jennifer is a graduate of the University of North Dakota Graduate School of Social Work earning a Master's degree in Social Work. She began her career as a in-patient therapist at Prairie St. John's, a local psychiatric hospital, then later as an out-patient clinical therapist at Catholic Charities North Dakota until Jennifer started Redeeming Grace Counseling, PLLC November 5, 2018. 
Jennifer holds a Bachelors of Arts degree in Psychology from the University of Wisconsin - Madison. In addition, Jennifer has sought out specialized training and supervision in leading evidence-based treatment modalities. 
Jennifer is licensed in North Dakota, Minnesota, and in Arizona. 
Jennifer offers Catholic Christian faith-based counseling for those individuals, couples, and families who wish to integrate aspects of their faith and spirituality into therapy.
Jennifer is on the board for Region XIII (MN, ND, SD) for the Catholic Psychotherapy Association where she is active with the membership committee. She is actively recruiting CPA members as clinicians, faculty, and students.  Jennifer serves on the Redeemed Women's Conference for the Diocese of Fargo. 
Jennifer started Redeeming Grace Counseling in November 2018. Her goal is to grow the practice to fit the needs of the Catholic layperson, religious, parishes and the Dioceses. Jennifer practices the Catholic faith and respects all view-points, faiths and spiritual traditions. Jennifer is married to Greg and has two adult children. Jennifer and Greg are active members of the Cathedral of St. Mary and she volunteers her time as Lector, Extraordinary Minister of Holy Communion, and Adoration.
Credentials
Jennifer holds licenses to practice in three states. North Dakota, Minnesota, and Arizona.
Jennifer's office at Redeeming Grace Counseling is located in North Dakota.
She can see clients from anywhere in her office and telehealth in ND, MN, and AZ.