Therese Splonskowski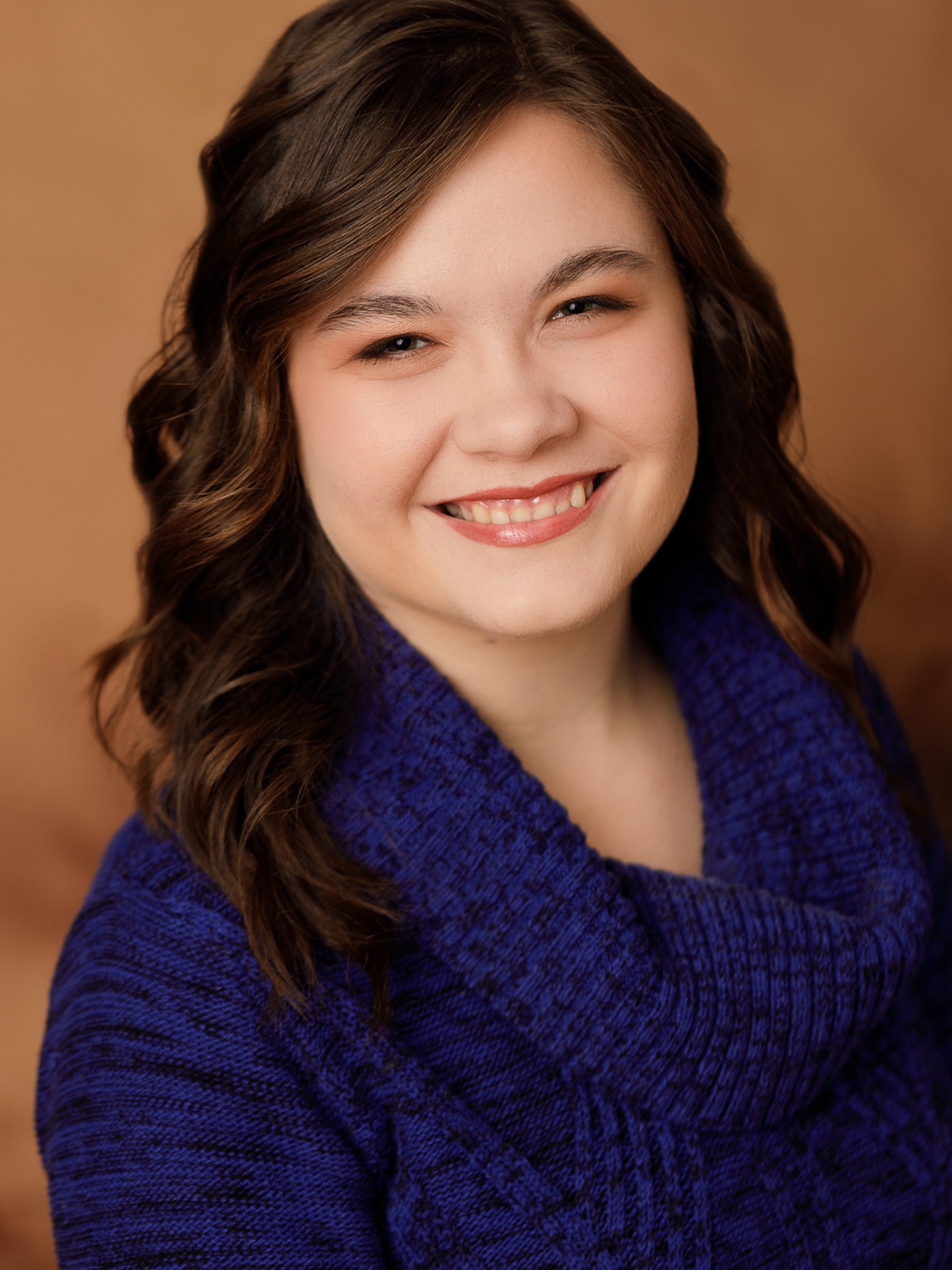 Therese Splonskowski
Office Manager
Therese Splonskowski is Redeeming Grace Counseling's Office Manager. In her position as Office Manager, she is responsible for managing the clinic including scheduling, client relations, insurance, marketing, media, recruitment, and retention.
Prior to joining Redeeming Grace Counseling, Therese was employed at Real Presence Radio in Fargo as a Programming Assistant for the past five
years.
A Hawley, Minnesota native, Miss Splonskowski is a graduate of Minnesota State Community & Technical
College with a degree in Digital Marketing.
Therese, grew up on a ranch, is an avid horsewoman, can be found riding her favorite horse whenever she gets a chance when back home. Therese has been fortunate to travel to a variety of holy places. She recently was in Rome with her family where you can see in these photos.
Therese (Pronounced, Ter Ez), is named after St. Therese of Lisieux, also known as "The Little Flower". To learn more about St. Therese go to: https://www.littleflower.org/st-therese/