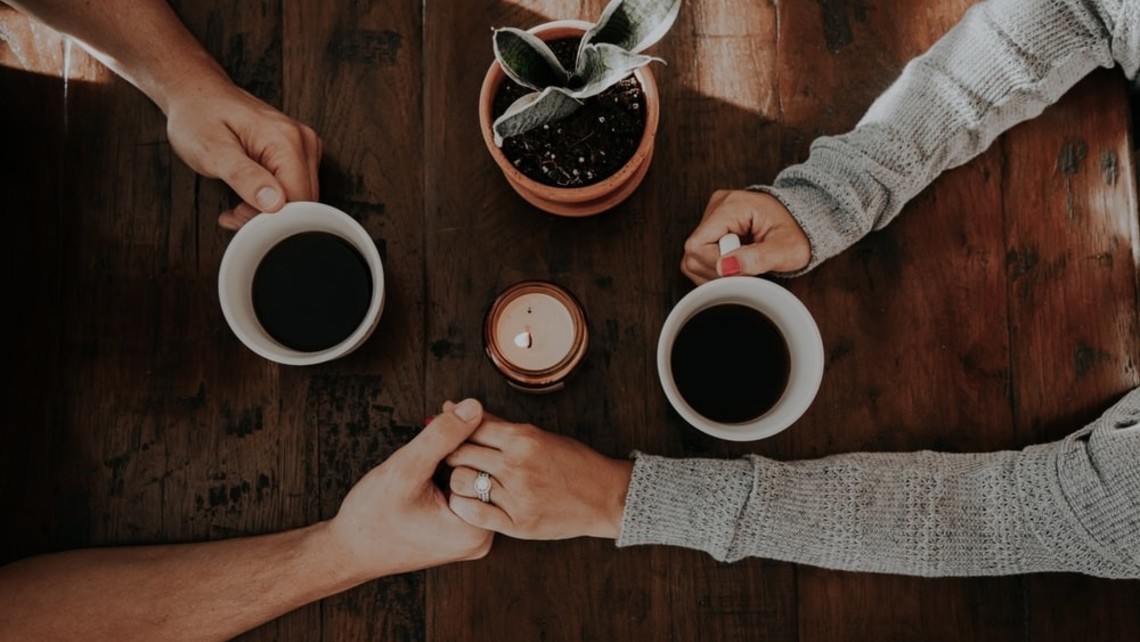 Have you ever watched the television show, "The Nanny" and wished that someone like that would come into your home to help your marriage? That's pretty much the premise of what Marriage Boot Camp is all about.

There are 3 phases to Marriage Boot Camp.

Phase I: Initial Evaluation. I will meet with each spouse separately in my office to learn more about you as individuals to determine if there is anything that needs to be addressed BEFORE marriage counseling. It must be noted that both parties want to work on their marriage. If one party is not willing to work, then this will be traditional individual therapy. I will not work with a couple if only one of the parties wants to work on the marriage. 

Once I have gathered all the information from both spouses and any other issues have been addressed that may hinder the process to change as in medical problems, addictions, other relationships, then all three of us will meet in my office to put together the treatment plan. Together, we will develop goals, objectives, and strategies that both spouses are in agreement with. Then we will determine, based on the treatment plan, the logistics. I will provide a proposal of cost involved based on the various logistics.

Phase II: These sessions will be planned out ahead of time where they can be at your home for the day, at a hotel or retreat center for the weekend. I am licensed in the state of North Dakota only, so keep that in mind. The number of times we meet will depend on how willing you both are making the changes and implementing those changes. Quite often, I see making a one-time Marriage Boot Camp weekend session and then meeting back in the office for follow up work. The benefit of the Boot Camp is that we aren't tied to meeting for one hour and we can get a lot done. The downside is that insurance doesn't pay for marriage counseling and that would also include the Marriage Boot Camp as well. So this would be an out of pocket service. 

Phase III: Once all of the goals have been met, we will continue to meet periodically to ensure the changes continue to be in place as habits are hard to break and are also hard to keep up. So think of these sessions as "booster shots" for your marriage.
December 10, 2019 - 8:27am